Links to partner organisations and think tanks
Institute For Integrated Economic Research
The key objective of the IIER research is to include all the main aspects that form a "human ecosystem" to integrate relevant information into one larger picture with the aim of creating deeper insight into the economics of our world. The IIER tries to connect resources, geographies, various stakeholders, as well as macro- and microeconomic views into models that are as complete as possible, and which hopefully allow readers to draw more solid conclusions than any partial view would yield.
John Blackburn is an Advisory board member of the IIER and the Board Chair of the affiliated IIER-Australia thinktank.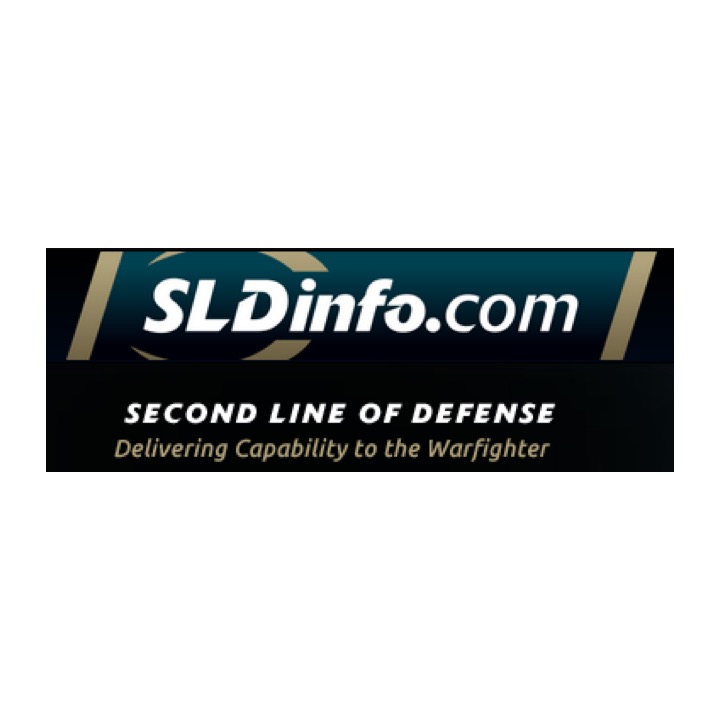 The Second Line of Defense team is a group of globally based analysts and strategists who work closely together in thinking through the nature of the evolving strategic environment and provides regular interviews with key participants in evolving military capabilities based on global reporting.
John Blackburn is a contributor to SLDinfo.com.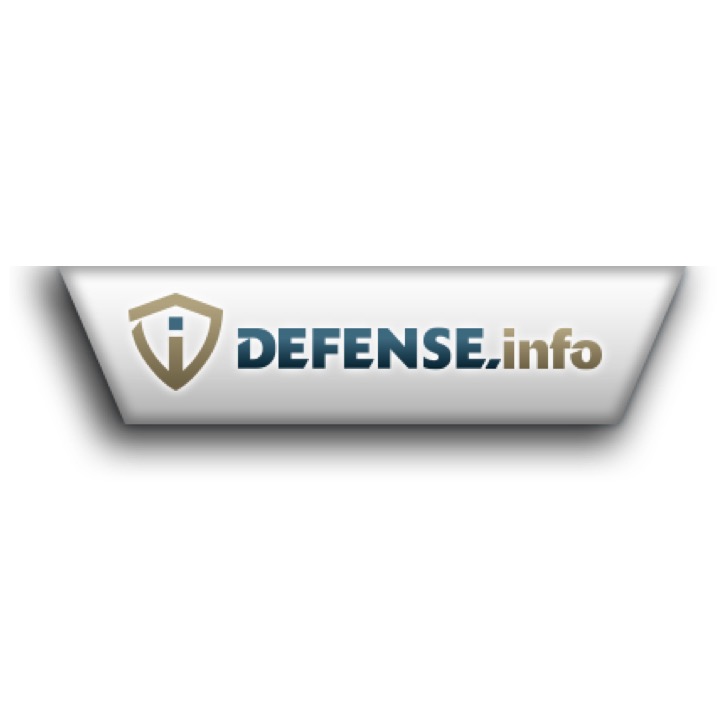 The defense.info team is a group of globally based analysts and strategists who are focused on strategic issues which the mainstream media often simply does not cover, or interprets in terms of legacy thinking and approaches. Our core team of strategic thinkers has provided interactive analyses of the evolving global environment and challenges facing the liberal democracies and their evolving defense and security policies.
John Blackburn is a contributor to Defense.info.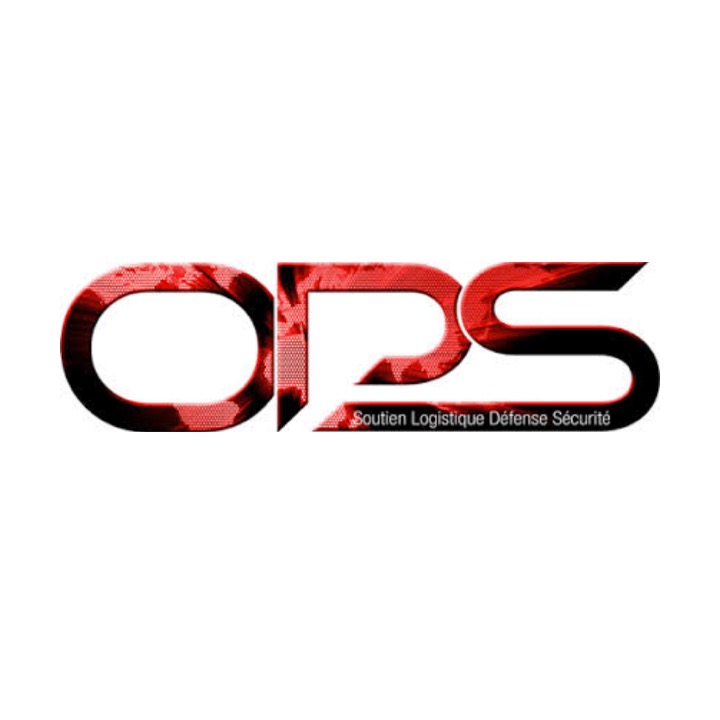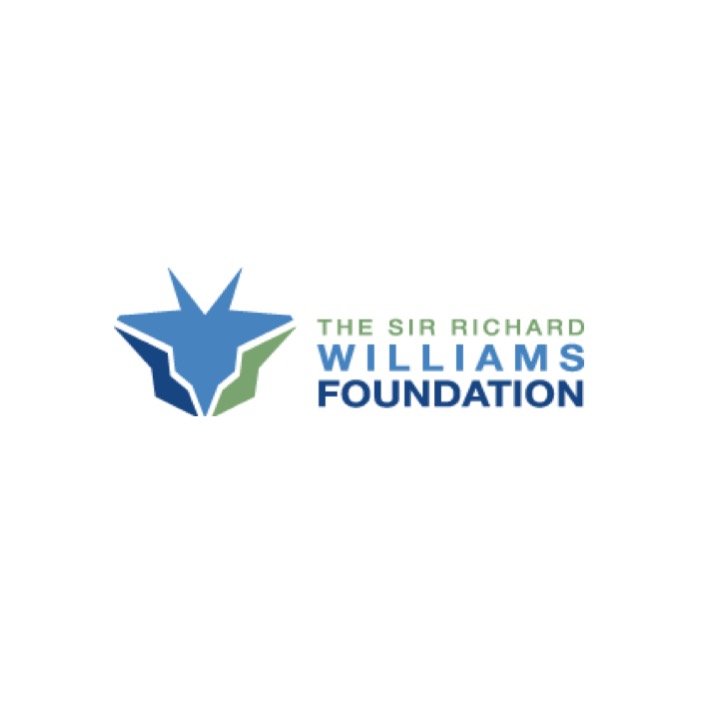 Sir Richard Williams Foundation
The Sir Richard Williams Foundation is an independent research organisation whose purpose is to promote the development and effective implementation of national security and defence policies as they impact on Australia's ability to generate air power appropriate to its unique geopolitical environment and values.
John Blackburn is a Fellow of the Foundation and a former Deputy Chair of the Foundation Board.
The Institute for Regional Security
Since its inception in 2005, firstly as the Kokoda Foundation and now as the Institute For Regional Security, it has been at the forefront of the intellectual effort needed to grapple with Australia's future security challenges. The Institute researches, develops and fosters innovative thinking on future security challenges to Australia and the region, and aims to develop the next generation of advanced strategic thinkers to address these challenges.
John Blackburn is a Fellow of the Institute and a former Chair of the Kokoda Foundation Board.
The Royal Society of New South Wales
The Society encourages "... studies and investigations in Science, Art, Literature and Philosophy." Throughout its history, the Society has done much to foster local research, particularly in science, through meetings, symposia, publications and international scientific exchange, and has supported and fostered the endeavours of other organizations dedicated to the furtherance of knowledge.
John Blackburn is a Fellow of the Society.
The Society of Experimental Test Pilots
From its beginning on 14 September 1955 when six civilian test pilots met for lunch at a cafe near Edwards Air Force Base on California's high desert, The Society of Experimental Test Pilots has grown into an internationally recognized organization which has made its mark in the aerospace world. The SETP aims to be the recognized world leader in promoting safety, communication and education in the design & flight test of aerospace vehicles and their related systems. It maintains a viable professional and prestigious international society for all test pilots and aerospace corporations.
John Blackburn is a Life Member of the Society.
Australian Strategic Policy Institute
ASPI is an independent, non-partisan think tank that produces expert and timely advice for Australia's strategic and defence leaders. ASPI generates new ideas for government, allowing them to make better-informed decisions for Australia's future. ASPI is one of the most authoritative and widely quoted contributors to public discussion of strategic policy issues in Australia and a recognised and authoritative Australian voice in international discussion of strategic issues, especially in the Asia-Pacific.
John Blackburn is a former ASPI Council member.